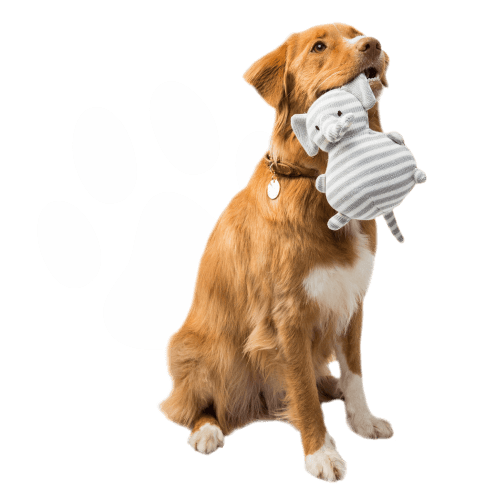 Welcome to
Madison Animal Hospital
Located in central Maine on the shores of the Kennebec River in the scenic foothills of Maine's western mountains, Madison Animal Hospital is a full-service small animal facility providing high quality, comprehensive, and compassionate veterinary care. Our focus is on providing first-rate care for dogs, cats, rabbits and small mammals (aka "pocket pets"). A rare combination of a modern facility with superior staff in a rural region with a small-town friendly atmosphere makes us one of the top-rated veterinary hospitals in all of Maine.


Testimonials
Plenty of parking. No delays, placed in a room immediately. The veterinarian and an assistant came to the room right away, introduced themselves, and began examining their patient. They seemed thorough and explained every step as they progressed. When done, I paid the bill - considerably less than the estimate - and left. Everything about the place came across as competent and efficient.
Tho M.
Great place to take your pets they are all very helpful and caring. can't say enough good things. Wish I could give more than 5 stars.
Peter G.
The staff at Madison Animal Hospital go above and beyond. My 2 to boxer wasn't eating or keeping anything in her system for a couple days. They got her in immediately and we quickly determined she needed surgery as her intestine has collapsed on itself. I felt they took care of her like their own. They called me immediately after surgery to update and were amazing!
Cheryl B.
My dog, Lily, recently went in for an exam and vaccinations. I felt she had a very thorough exam and her prognosis was well explained to me. I was also able to ask questions about another animal prior to adopting which was very helpful. Thank you to the entire staff for being so pleasant and helpful.
Shonya D.